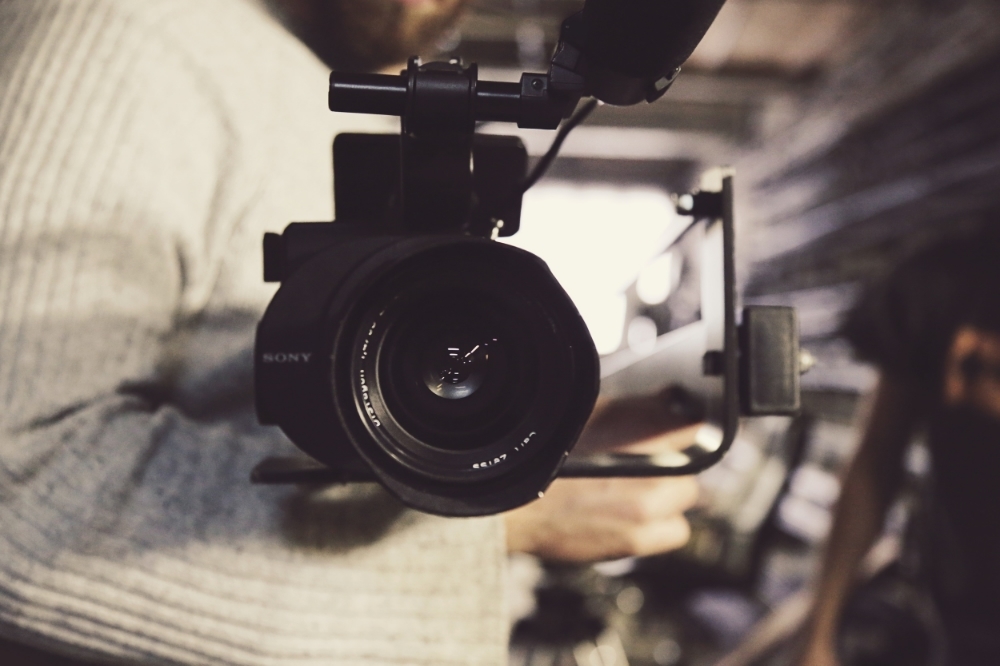 Create Content That Cultivates Connection
You do amazing work! But it is getting increasingly difficult to bust through the noise to connect your organization with people who will want to sing your praises. Luckily, there is a way to get your voice heard.
Audiences are craving to be connected with something bigger. They want authentic content that speaks TO them rather than AT them. Storytelling is a tool that helps you stand out from the crowd and build an audience that is passionate about your organization. Storytelling unites your ideal customer or donor with your core purpose and values, building a tribe that will be fiercely loyal to you and your brand.
This is what I do. I tell stories. I build Tribes.
Whether through video or copy, I help you find your story and communicate it flawlessly to drive sales, raise funds, or educate your audience on the great work that you do. You work hard to make an impact on the world. Your content should too.
Whether it is writing a script, directing the shoot, or running the whole shebang, I make productions seem like less of a... 'production'.
Finding the right words can be the hardest part of the creative process. I help you communicate your message in a way that is on-brand and cohesive to your other materials and strategy.
I WORK WITH A VARIETY OF CLIENTS ON A WIDE RANGE OF PROJECTS
Manage the video production process (which can include hiring all of the production players, directing day-of shoots, interviewing participants, coordinating shoot logistics or running the entire show!)
Write custom concepts & scripts for video production

Write copy for websites & marketing collateral

Manage website creation process